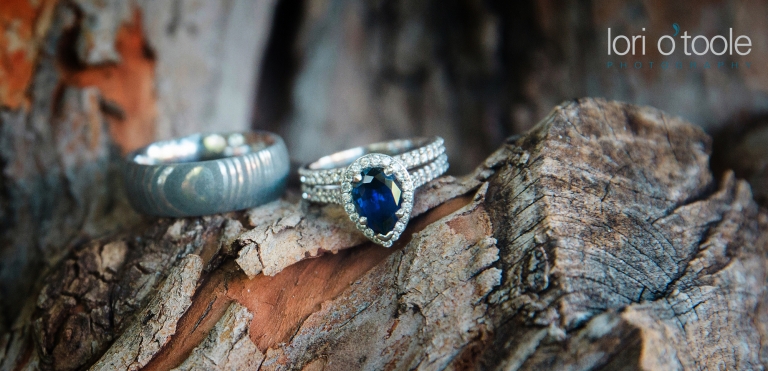 Agua Linda Farm Wedding
Most people know that Agua Linda Farm weddings hold a special place in my heart.  The story of this historic Southern Arizona ranch and all of the movie stars who came here to relax years ago, the miles of tall flowing grass and mountains in the background.  the charming old adobe buildings, wrought iron gates, 100 year old trees and gardens.  It's a magical space and I feel the charm every time I am there.
Carolina and Joe's late summer wedding at Agua Linda Farm somehow happened on an 85 degree day.  I think that's part of the magic at Agua Linda Farm as it was 100 degrees the week before, and 100 the week after.  But their wedding day was a crisp almost fall like day with a beautiful breeze that reminded everyone of the amazing winter days to come in Southern Arizona.  Mollee Fitzgerald of Pom Events pulled together Carolina's ideas for a simple yet elegant wedding day with crisp fall colors of crimson and gold accenting the tables and the floral arrangements adding softer touches of pinks and creams.  A short ceremony under the ancient mesquite trees on the side lawn and photo opportunities galore as we chased ponies around a field as the sun set over the mountains. Carte Blanche catered one of the best dinners I have ever had and then there was the cake.  Seriously this cake.  Buttermilk berry cake with cream cheese filling and frosting and fresh blueberries.  And cupcakes – Tequila lime cupcakes with vanilla frosting!  And if that wasn't enough, then there were the miniature eclairs, caramel cream puffs and fruit tarts.  I was in dessert heaven.  Plus I found out that the buttermilk berry cake is on Cafe a la C'Art's regular menu!  I am so there.  possibly every day….
Ceremony and Reception at Agua Linda Farm in Amado, AZ; Hair and Makeup by the fabulous Heather Van Houten; Wedding Planning by the most excellent Mollee Fitzgerald of POM Events; Catering and CAKE by Carte Blanche in Tucson;  Flowers by Alexis Grace Florals; Officiant was Hugo Rodriguez; Videography by DJames Videography; Dress by BHLDN Reagan; Shoes by Betsey Johnson; Second photographer was Hailey Eisenbach